Dr. Kwame Bawuah-Edusei is a physician, business executive and diplomat with a track record of philanthropy. He has dedicated his life to the development of youth, women and children through positive engagements. His mantra in life has always been "THINK POSITIVE, NEVER ENVY AND GOD WILL BLESS YOU."
Dr. Bawuah-Edusei graduated as a Medical Doctor from the School of Medical Sciences of Kwame Nkrumah University of Science & Technology, Kumasi, Ghana. He completed his residency in Family Medicine, at the Howard University Hospital, Washington DC. Dr. Bawuah-Edusei then proceeded to work as a medical physician partner with Greenbelt Medical Center in Maryland. Subsequently, he worked as a contract physician at Dewitt Army Hospital in Fort Belvoir in Virginia. Thereafter, he opened his own private clinic, Educe Medical Center in Alexandria, Virginia.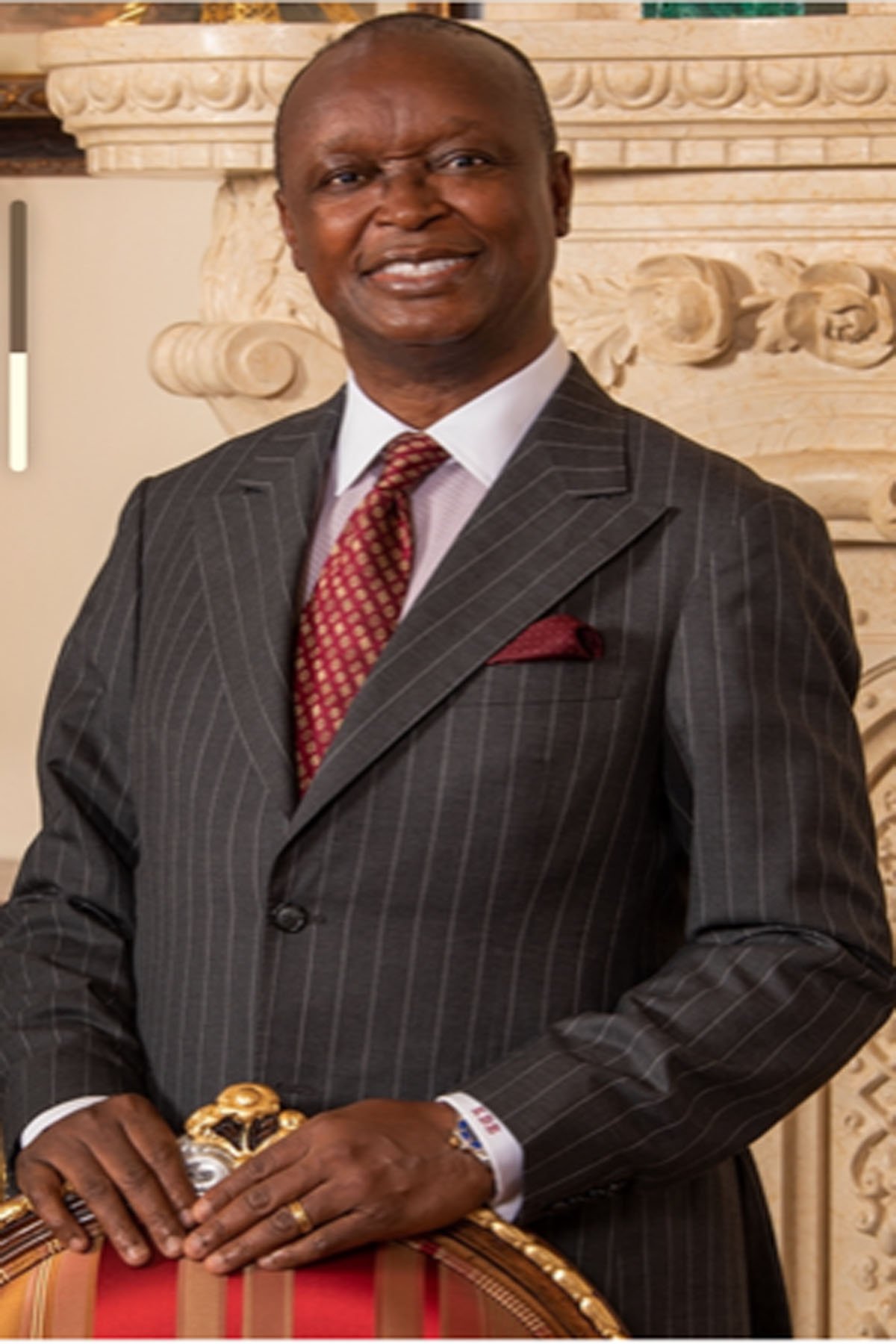 BRIEF PROFILE ON DR KWAME BAWUAH-EDUSEI
As a private citizen, Dr. Bawuah-Edusei formed an oil company, EO Group with his partner. The hard efforts deployed by EO Group contributed eventually to the discovery of oil in large commercial quantities for the first time in Ghana.
This transformational asset helped Ghana move from a highly indebted poor country into a middle income one.
Throughout his stay in the US from the mid-1980s, Dr. Bawuah-Edusei has been a community leader. He was, and remains, a resilient advocate for Ghana who has traveled all over the country to help improve US/Ghana relations through business promotion.
Dr. Bawuah-Edusei was appointed Ghana's Ambassador to Switzerland and Austria, as well as Permanent Representative to the United Nations and other international organizations in Geneva and Vienna. In recognition of his exemplary service, he was re-posted to serve as Ambassador of Ghana to the United States.
Dr. Bawuah-Edusei is fully committed to continuing his family tradition of philanthropy, integrity and economic development for the rest of his life as a private citizen.
He has been married to Mrs. Evangeline Bawuah-Edusei for the past 30 years. They have three children.