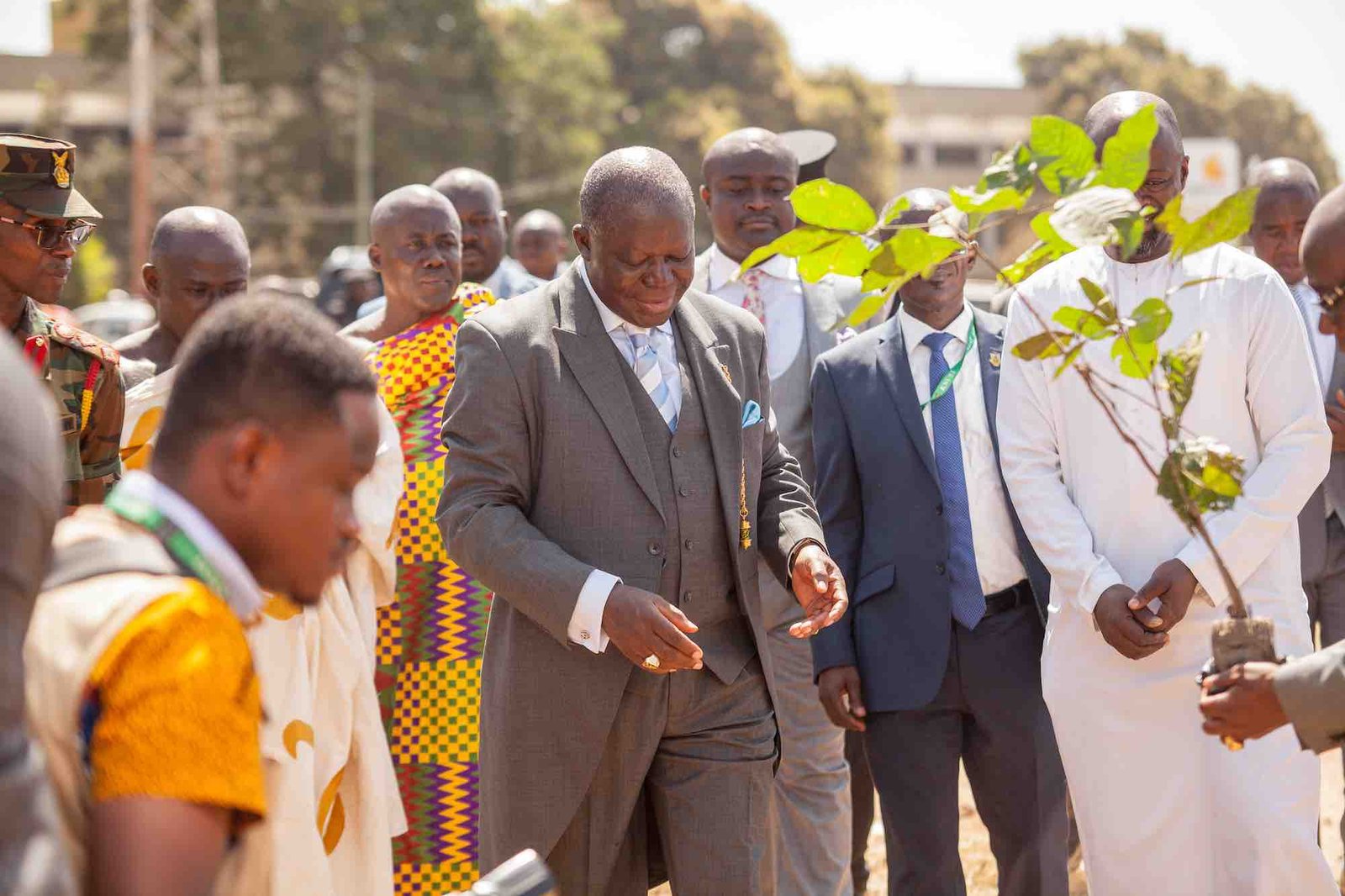 US$100m Asanteman Development Fund launched in Kumasi
The Asantehene, Otumfuo Osei Tutu II, has launched a US$100 million development fund, expected to be invested in the growth of Asanteman over a 10-year period.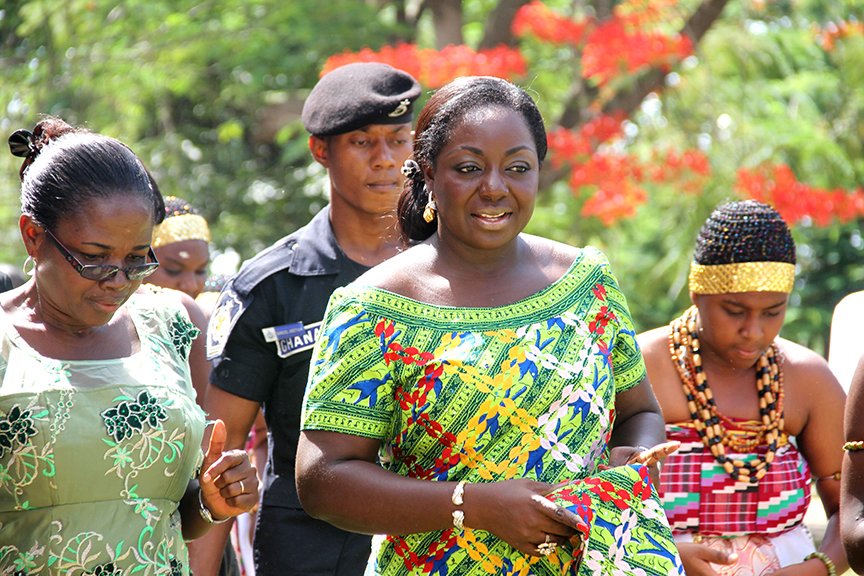 Lady Julia urges youth to focus on education, skills acquisition
The wife of the Asantehene, Lady Julia Osei Tutu, has urged the youth to desist from premarital sex and focus on the acquisition of education and skill training.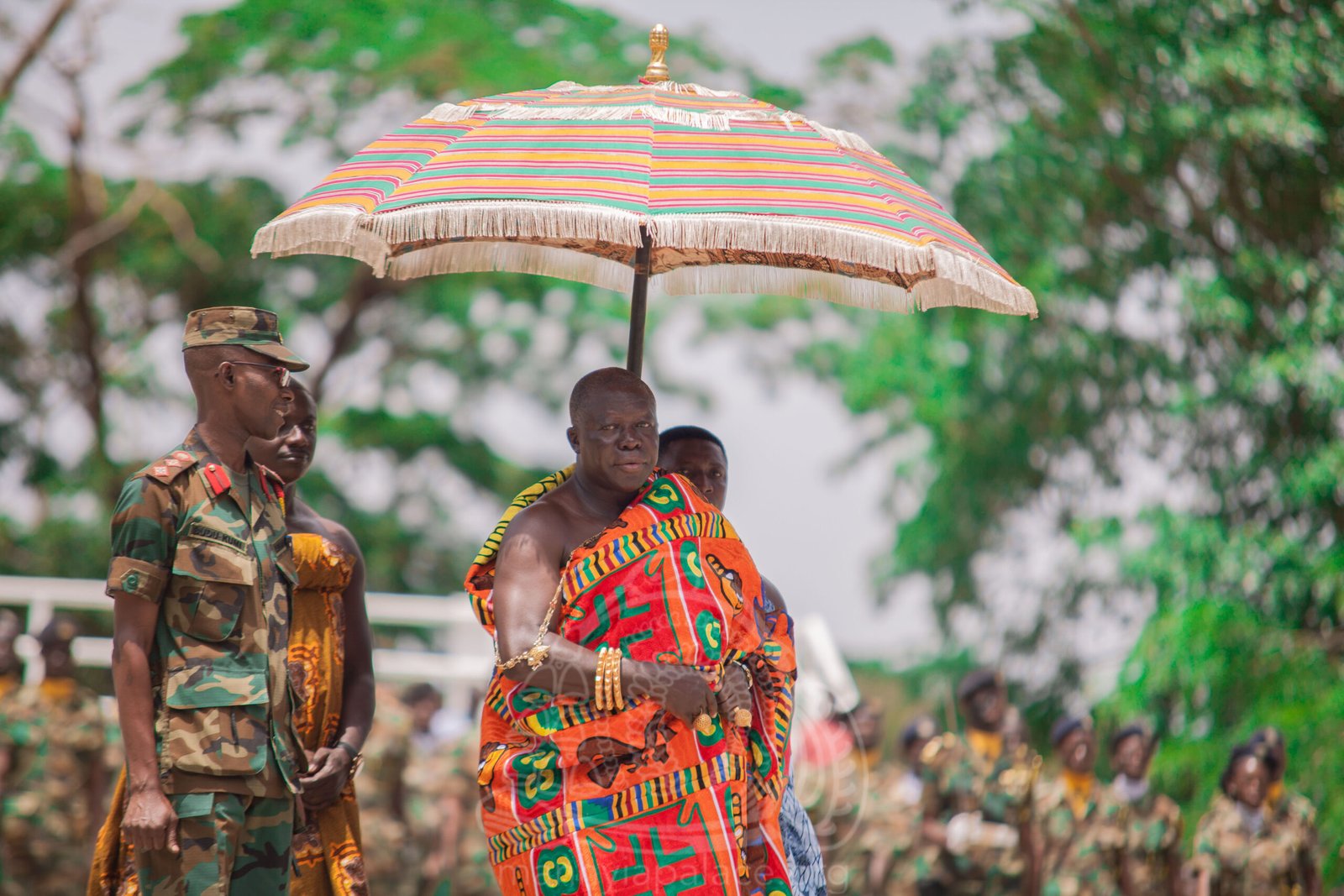 Politics has sowed enmity between Asantes and Ewes – Otumfuo
Politics has sowed seeds of discord between Asantes and Ewes, Asantehene Otumfuo Osei Tutu II has said. According to him, the cordial relationship among different ethnic groups in the country, continues to be threatened...
AGROECOM Mobile Learning Project Trains 4946 School Children In ICT
Four thousand, nine hundred and forty-six (4,946) pupils in eight districts in Ashanti and the Brong Ahafo regions have benefited from a free computer training lessons in the past three months.