Here are some of our recent outreach and impact projects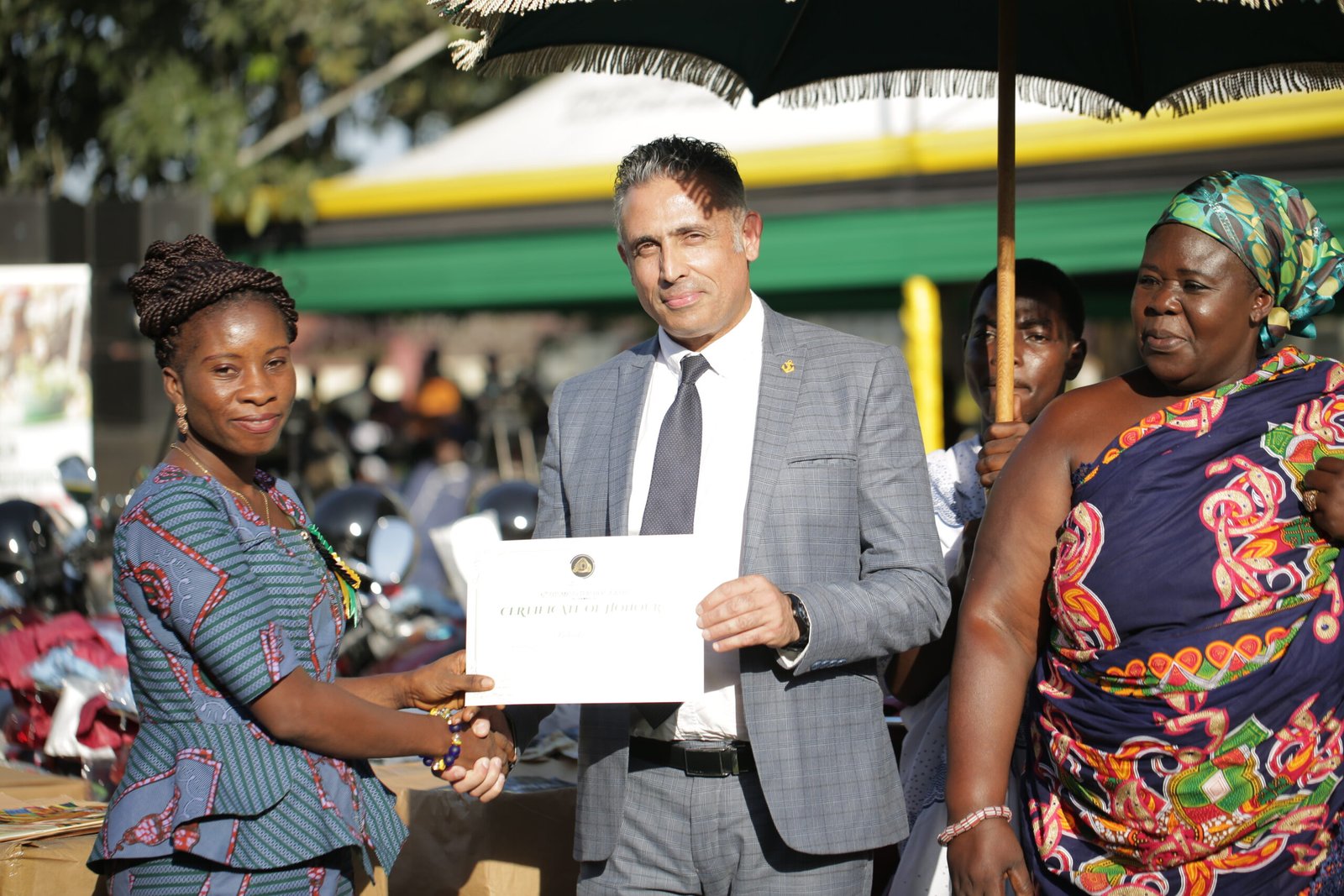 OTUMFUO ANNUAL TEACHERS AWARDS CEREMONY
Since 2011 to 2019, the award scheme has recognised the contribution of a total of 600 teachers, administrators and directors of education drawn from basic schools in hard-to-reach communities across the 16 administrative regions of Ghana
OTUMFUO-AGROECOM MOBILE LEARNING PROJECT (OAMLP)
The OAMLP project offers /practical ICT lessons, Reading lessons and Community Cinema Sessions. 
Since 2017, over 62,646 pupils and 107 communities throughout 28 districts have been impacted by the OAMLP.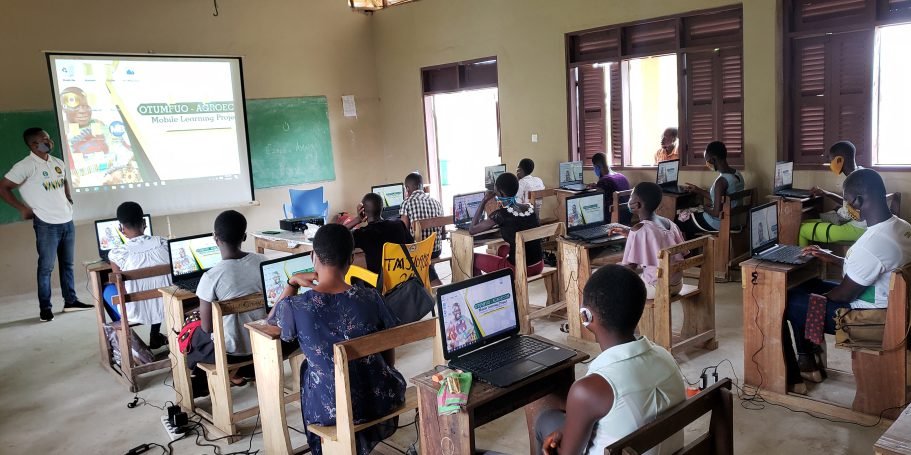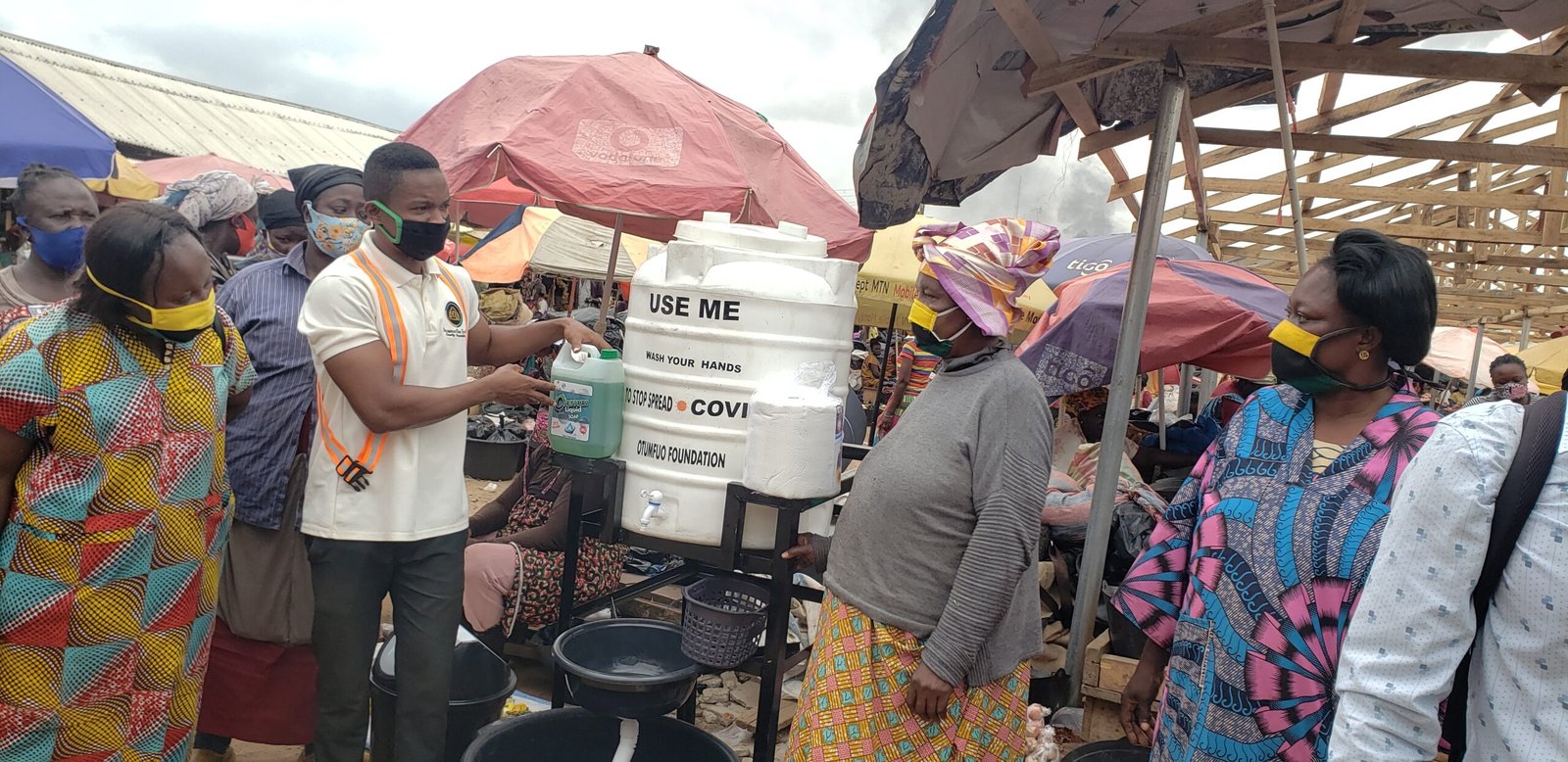 THE COVID-19 HYGIENE AND SOCIAL DISTANCING PROJECT
The Mastercard Foundation funded project provided practical and sustained education on observing COVID-19 protocols for 6 markets in Kumasi and provided these markets with polytanks, nose masks and thermometer guns.
MATERIAL AND INFRASTRUCTURAL PROVISION
Renovation of health facilities, provision of hospital beds, mattresses, wheelchairs, other equipment, boreholes, water storage tanks. 
Komfo Anokye Teaching Hospital, Obuasi Government Hospital, and 17 other Health Centres have benefited from these exercises.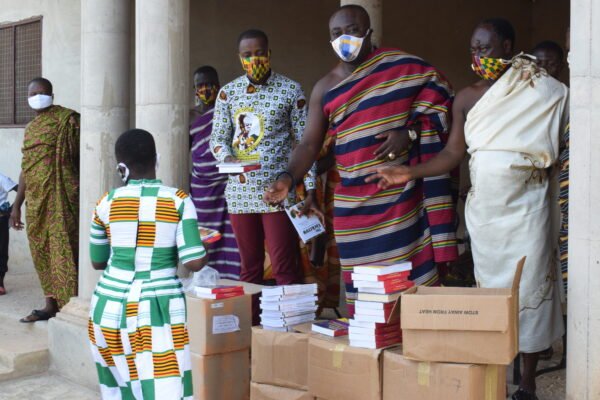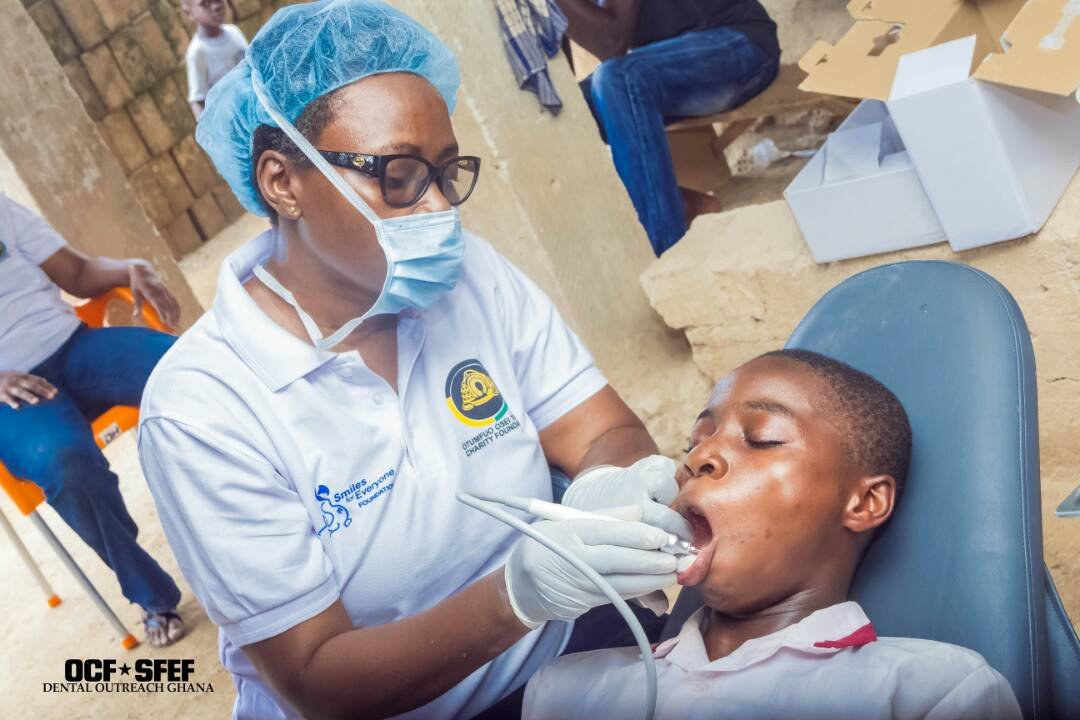 MOBILE DENTAL PROJECT (OTUMFUO SMILES)
The project, supported by Smiles for Everyone Foundation (SFEF), USA, has been in existence since 2014 and has reached out to 98,500 school children in Ashanti, Central, Brong Ahafo and the Upper East regions.
The Foundation has been at the forefront in various health promotion and prevention programmes, notably in HIV, Tuberculosis, Immunization and Malaria programs in collaboration with World Health Organization, World Bank and Ghana Health Service through community durbars and other forums.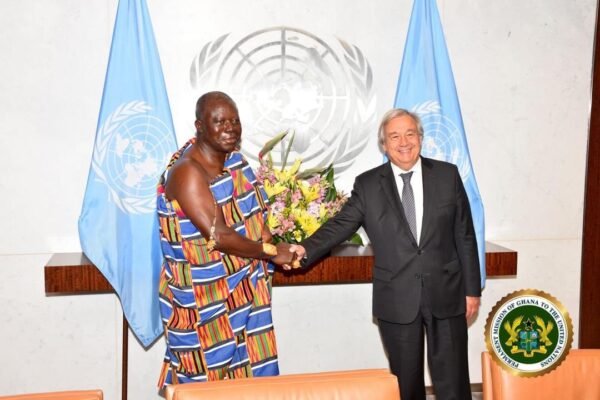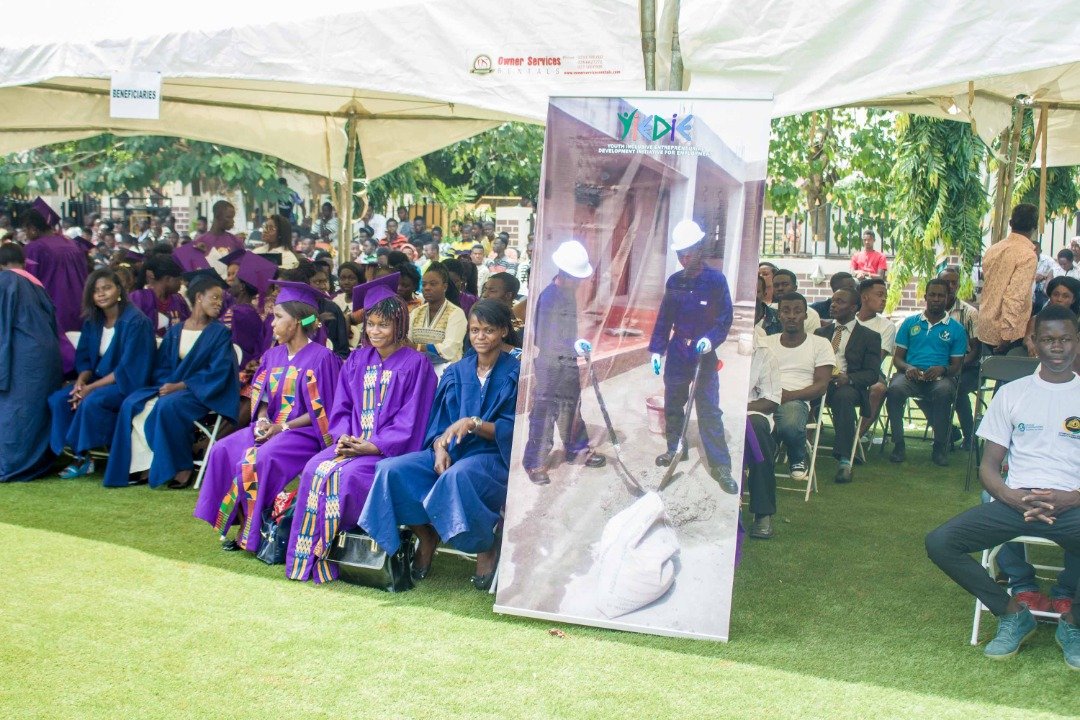 A Youth Apprenticeship Training Programme where youth within the age bracket of 17- 24 years have been equipped with vocational trainings in 16 skill areas.  The project was in partnership with Global Communities and supported by MasterCard Foundation.
COMMUNITY WATER PROJECT & SANITARY FACILITIES FOR SCHOOLS
The Project has provided 27 communities with treated water plants and 116 boreholes in 67 communities in both urban and rural areas
The Project has provided toilet and urinary facilities in some basic and second cycle schools.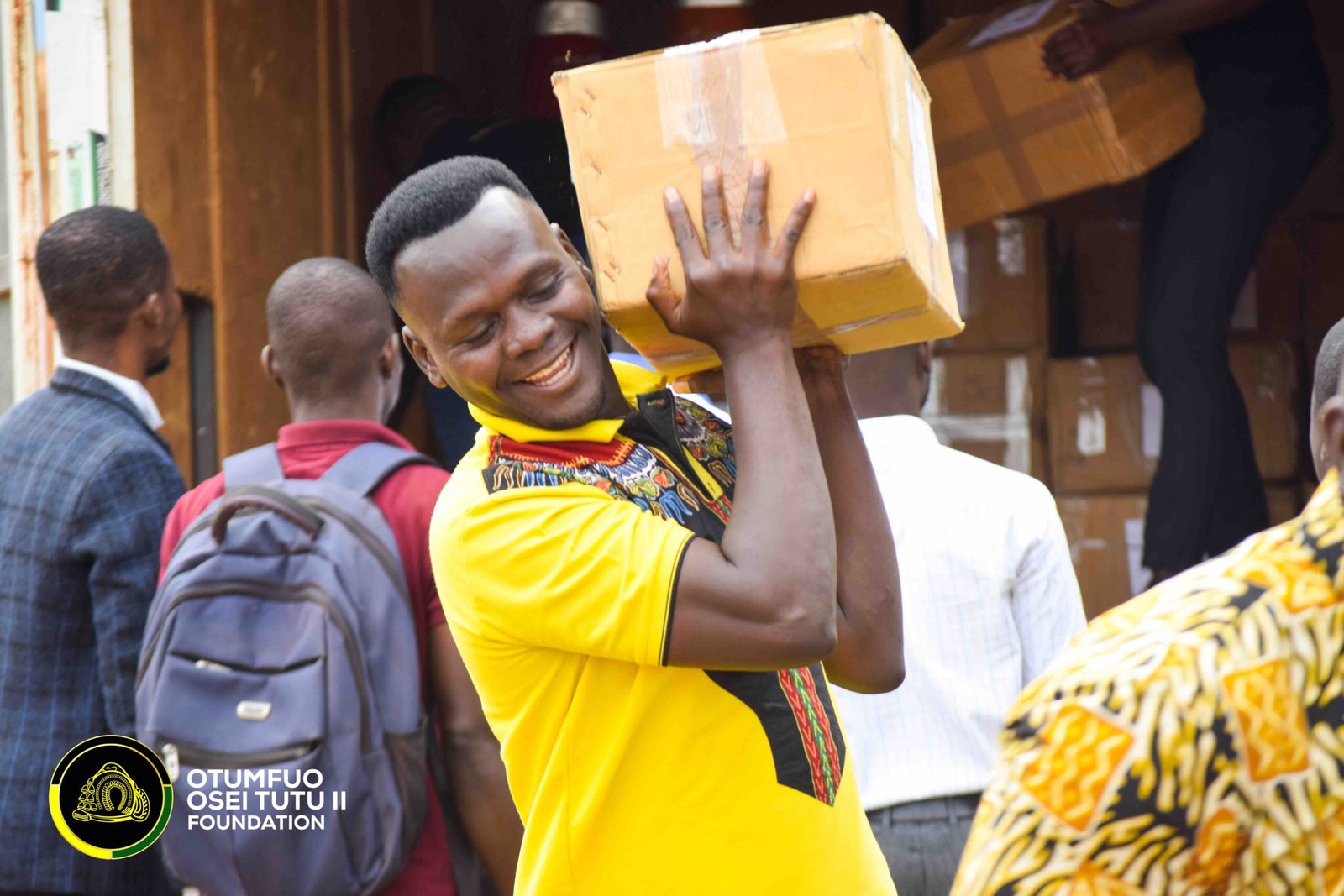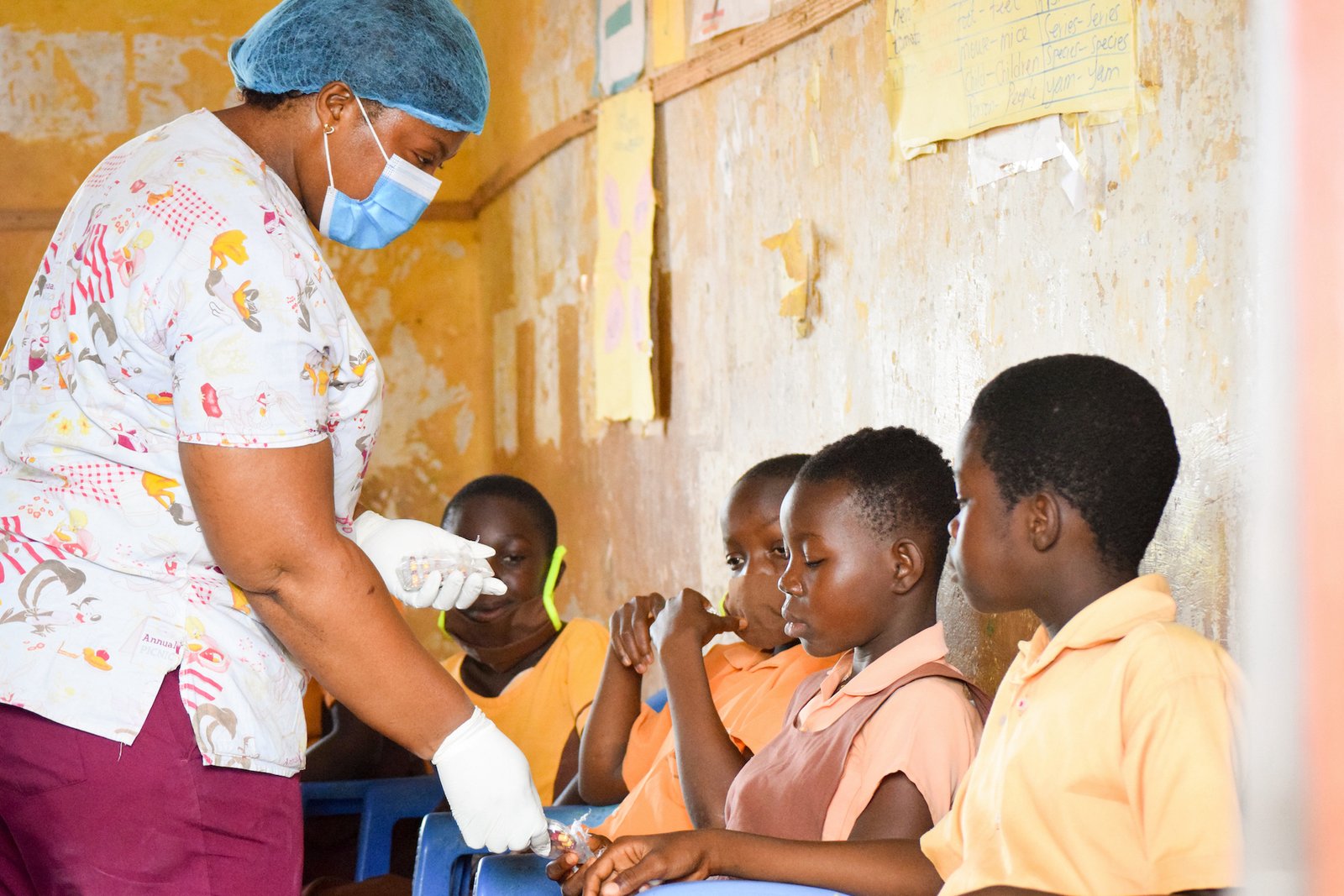 780 schools all over the country have benefited from the infrastructural assistance. 
These include the provision of a complete 40 6-classrom blocks and a teachers' bungalow, roofing of 110 classrooms, renovations and provision of 980,000 school desks to 198 schools.
EDUCATIONAL MATERIALS & SCHOLARSHIPS
Over 1,000,000 school children and 400 schools have benefited from distribution of assorted educational materials.
25,756 have received full scholarships, 276,224 have received some form of financial support.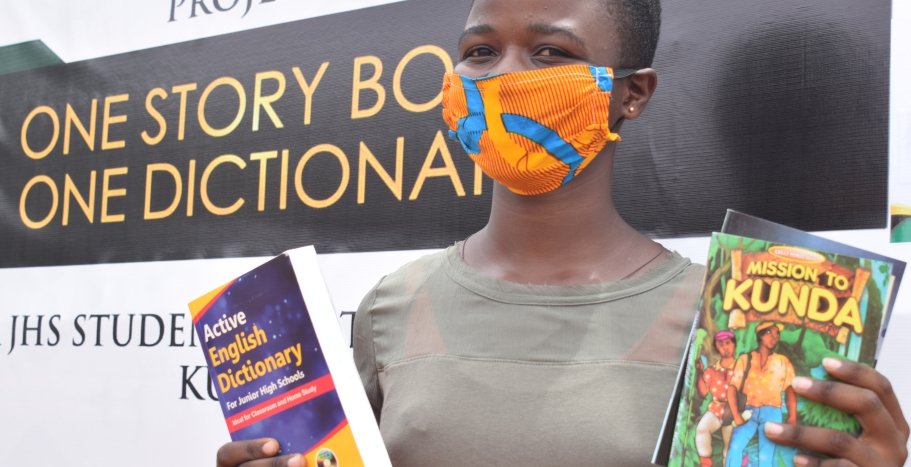 Otumfuo Community Reading Challenge (OCRC)
The OCRC project is a community-based reading
challenge organized specially for Junior High School students to promote English and Twi reading,
thus encouraging positive reading habits among students.
Through your gifts, you partner with us to drive change and transformation in Ghana